Athentikos is a 501(c)3 non-profit org that empowers at-risk youth through creative arts and God's greater story of redemption! This December, we will be artist workshop leaders at The Jungle School in Petan, Guatemala. Michael is leading a filmmaking workshop and Blair will teach a fine art workshop. 
To raise funds for our workshops with the kiddos in Guatemala, we're hosting a day of workshops in LA!
100% of the proceeds from our workshops will go toward supplies that the kids at the Jungle School will use to make their art.
Scroll down to sign up!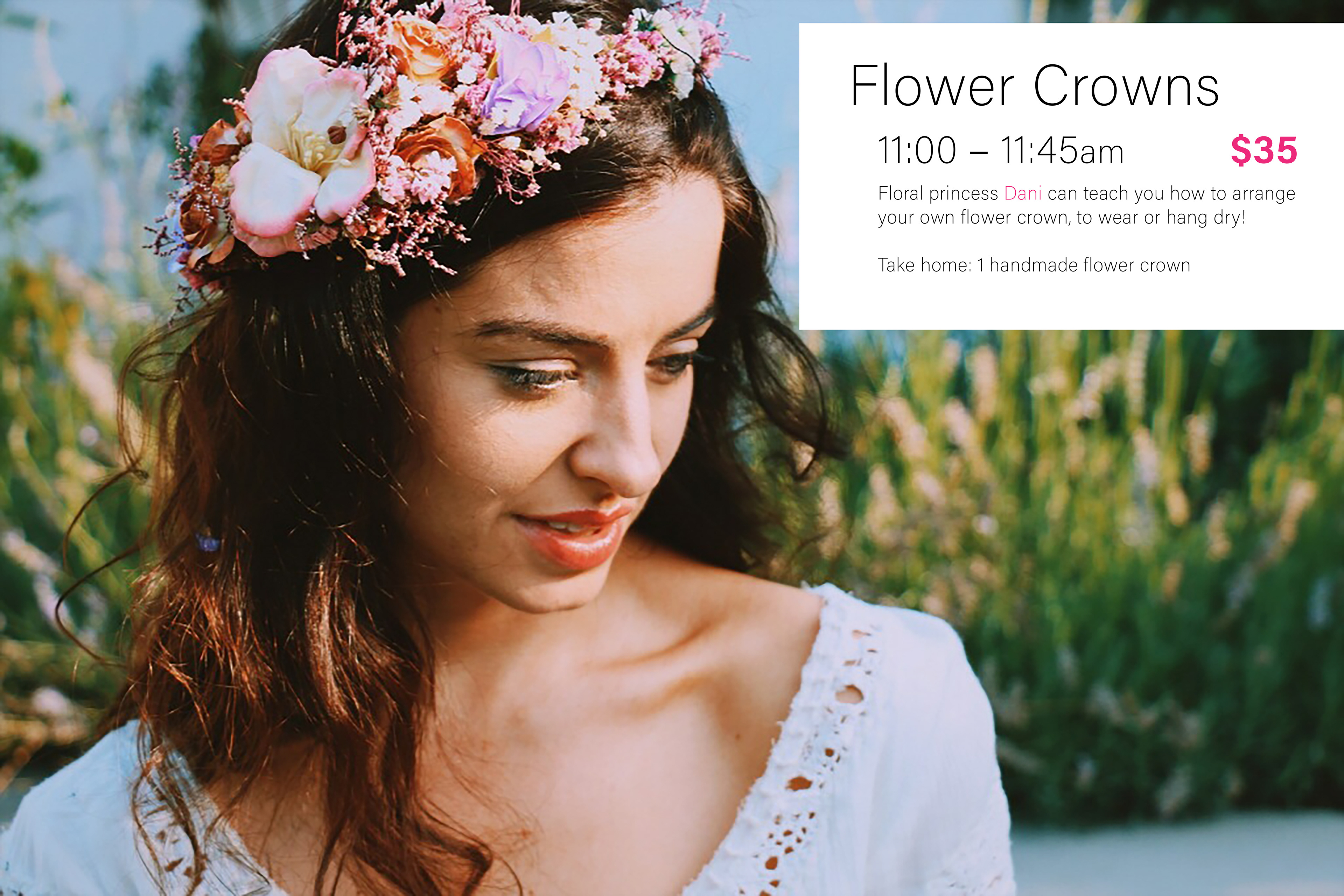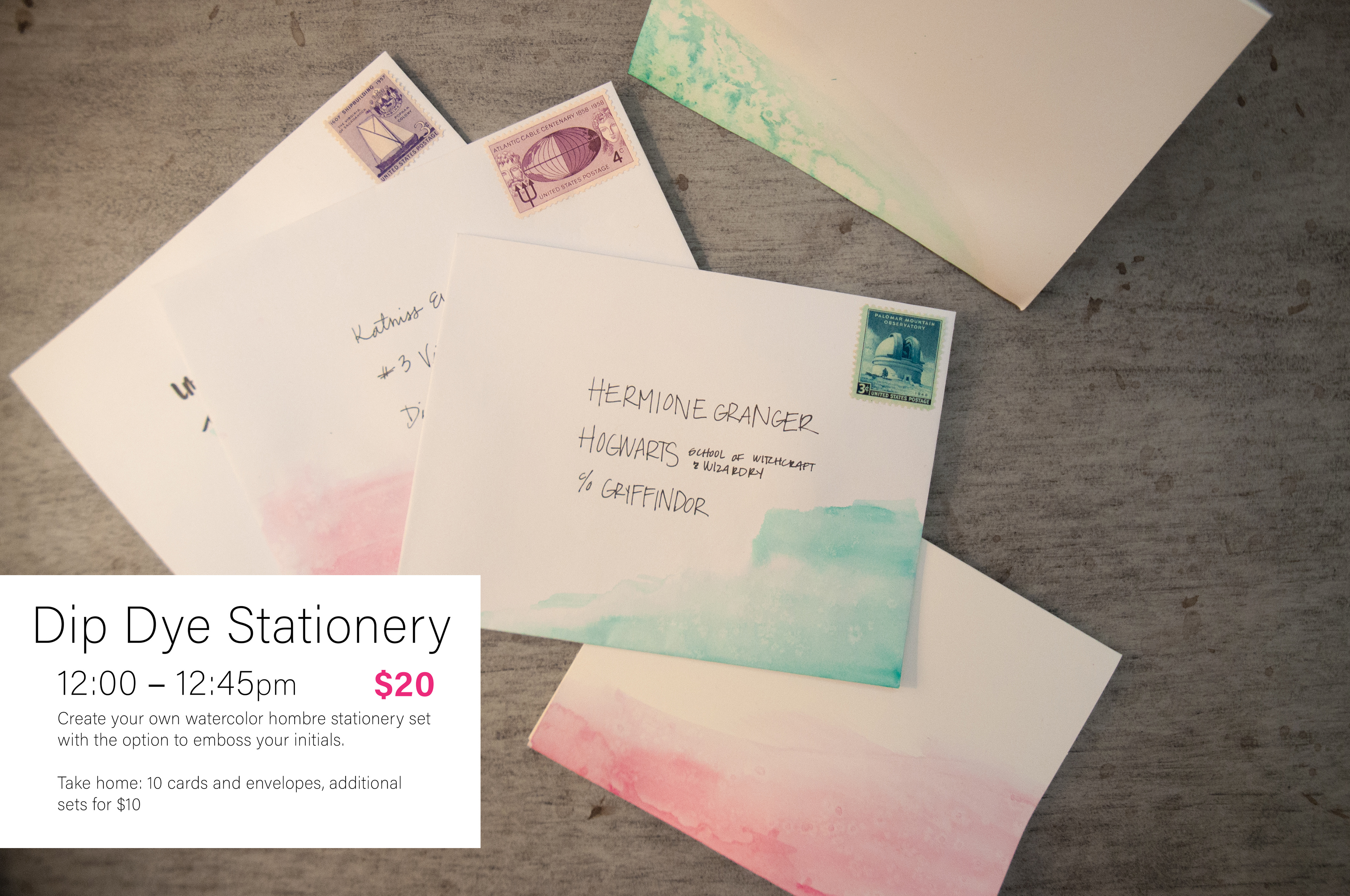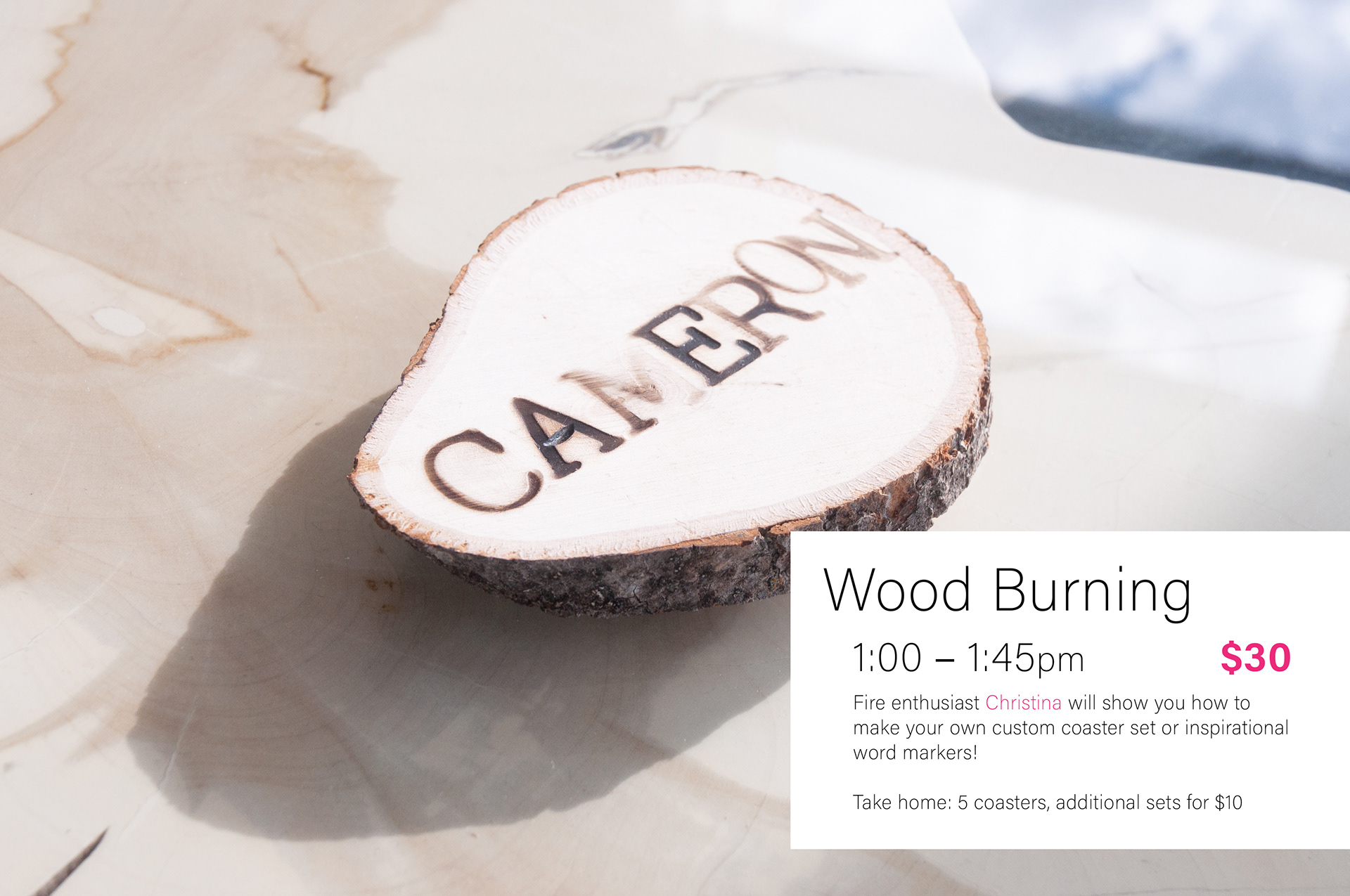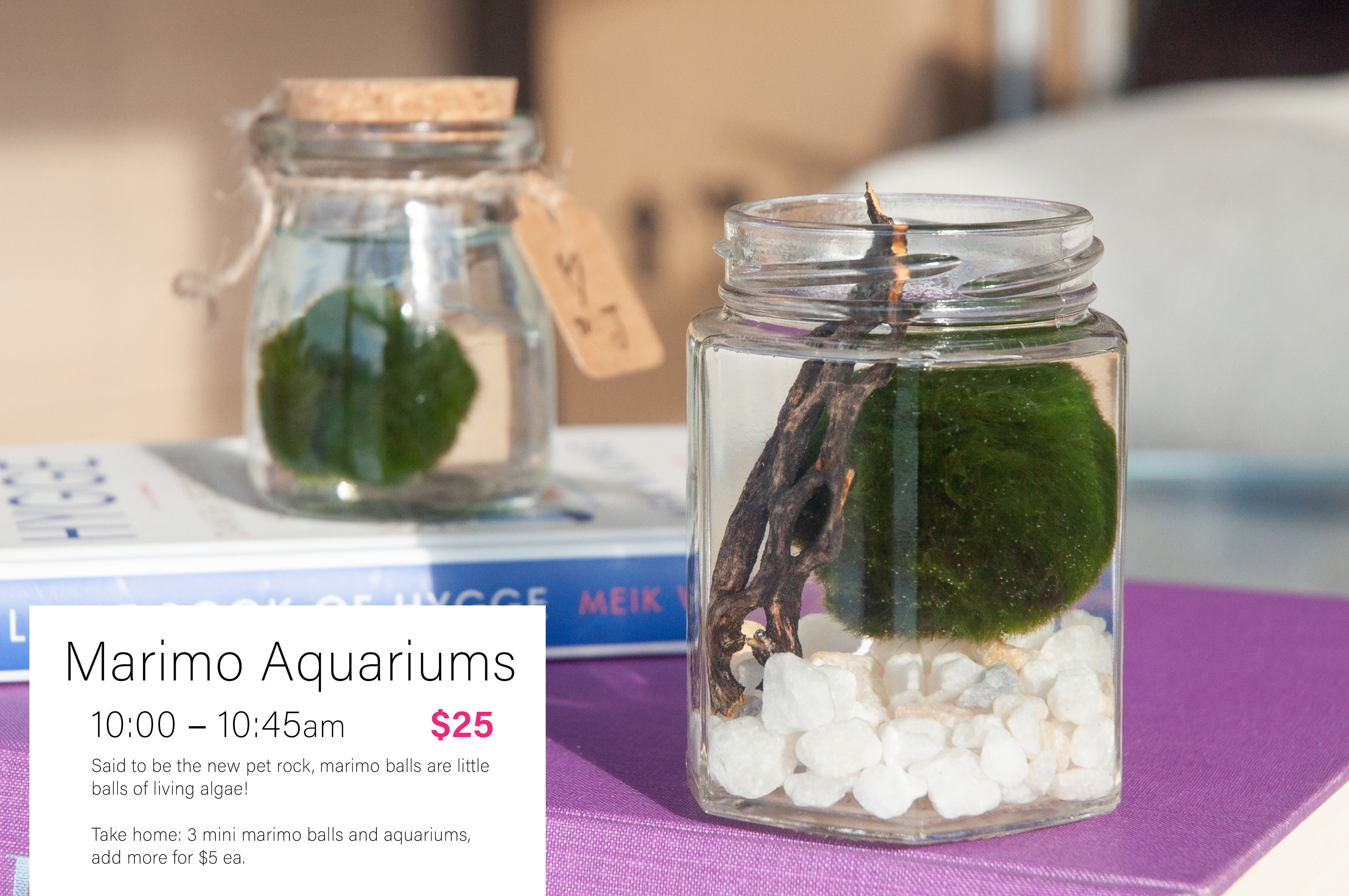 To make your tax deductible donation (or to pay workshop fee)
** Your reservation will be confirmed by email **